We Are Builderall Web Builders
Follow Us For Free Digital Marketing Tips
We Are Certified Builderall Web Builders
We use digital marketing tools specifically designed to help attract customers to your business, your website, your phone, your social pages, your newsletters etc. We are trained to build:
Business Sites
Sales Funnels
E-Commerce
Blogs
Social Pages
E-Mail Marketing
Chat Bots
Social Proof
CRM (Customer Retention Management)
there are many more tools to help you grow your business!
We Are Certified Builderall Web Builders, building websites on the largest, most complete digital

marketing

platform available on the net in 2019! The Builderall community of experts keeps us informed of the latest tools and techniques that help our clients grow their businesses!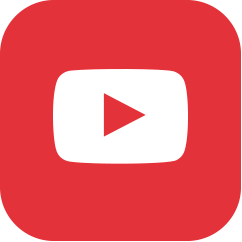 Experience The Most Powerful & Complete Digital Marketing Platform Available On The Net Today. Design Services Not Included.
Learn how to build your own website or hire us to build it for you!
Products/Hosting Packages
We

Are Certified Builderall Web Builders
Our Services/Design Packages
No time to learn? No problem, we've got that covered! Hire us to build you an engaging website on the amazing Builderall platform... where we can create your dream website that will help you grow your business. Just choose a plan and we'll get started right away!
WE ARE CERTIFIED BUILDERALL WEB BUILDERS